SprintIT - shortly in English

We are the first Odoo Gold partner in Finland

SprintIT develops its customers' competitiveness and growth potential through access to information and processing. We are a combination of agility, business understanding and recognized professionalism. We are renowned for our professional developers and we want to tailor the ERP solution for you.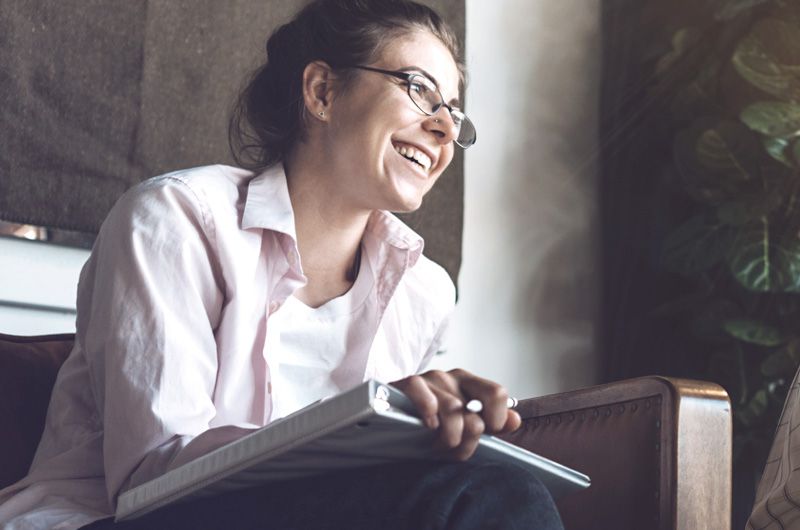 Want to work for us?

SprintIT offers the benefits of a modern and flexible, startup-minded company.
Our head office is in Helsinki, Finland. Our Indian Office is in Vasna Commerial Center in Vadodara, India.
We are already a group of more than 30 sprinters in Finland and India. And we are frequently recruiting new talents to Finland and India.


Interested to work with us? Please send your application!
Odoo Gold Partner - the highest partner level
Odoo Partners are strategic partners approved by Odoo S.A.
Offering Odoo software is at the heart of every Gold Partner's business. Odoo partners have solid experience in Odoo and partners' know-how is certified.
With a Gold Partner, your ERP project is in good hands.
SprintIT was the first one in Finland to gain Odoo Gold Partner status.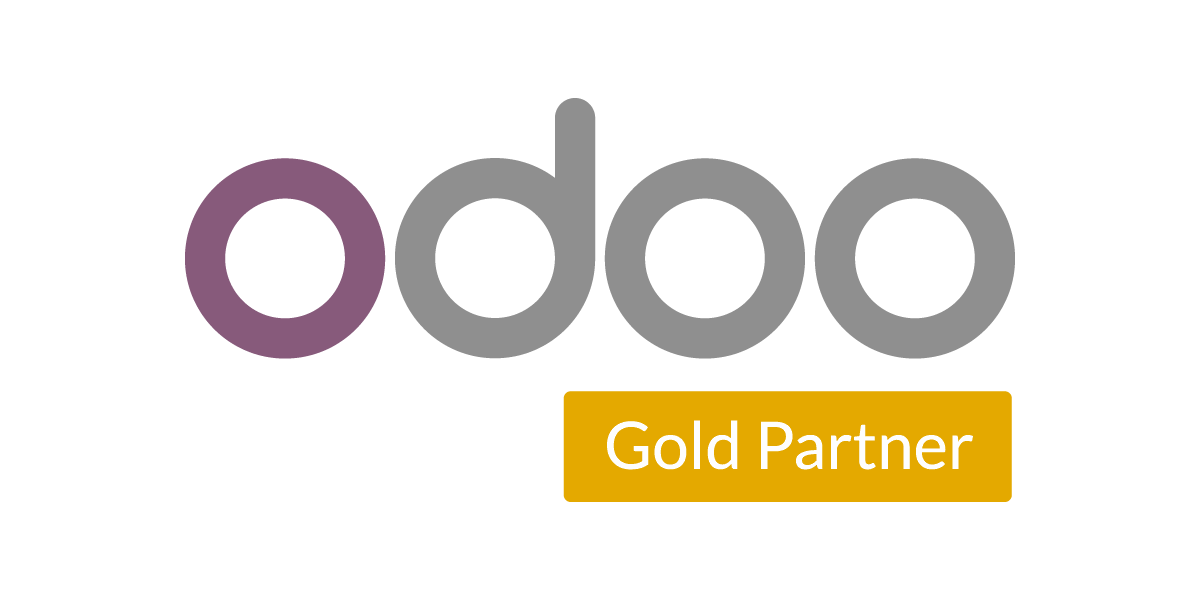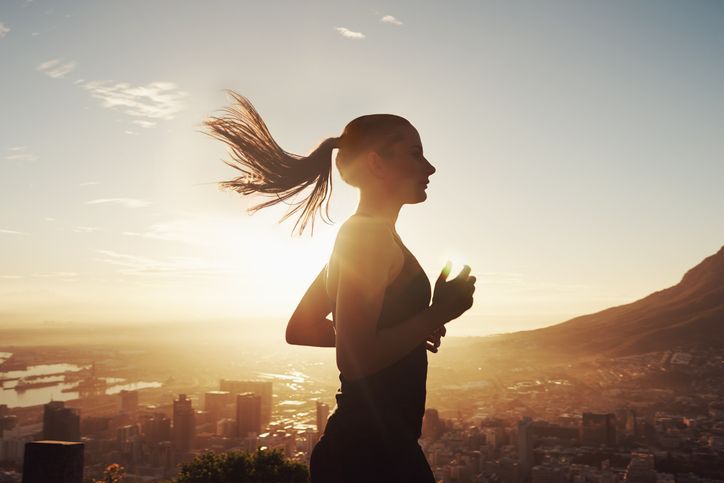 Mission
Our mission is to change the software market by providing the best open source applications as the base of our customer's business.
Vision 2020
Open Source Code based software solutions are recognized as an option in all major enterprise and community information systems projects.
SprintIT is Finland's leading provider of Open Source Code based systems and the most desirable employer in open code technologies.
We have released a number of open industry applications, with which we challenge the traditional bulk suppliers.
SprintIT is member of COSS
COSS - the Finnish Centre for Open Systems and Solutions is a non-profit association that promotes open source, open data, open standards and APIs. Internationally COSS is known as one of the oldest and most active centres for openness.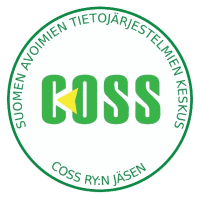 The five-year-old SprintIT keeps on growing

The five-year-old SprintIT emphasizes strong, open company culture in its operations. This five-year-old leverages growth with competent experts and innovative customers. Few, however, know that the start of the journey started with the evening party which made the ERP.
SprintIT's story began when a group of friends had heard of a particularly interesting ERP (Enterprise Resource Planning)) System called Odoo. They also had heard that it is versatile, easy to use, fully integrated and deployable.
"This must be tested!", they said.
After a few hours, and a few beers later, they had set up a fully functioning ERP. The fun-filled test made these men convinced of Odoo's competitiveness. The rest is history. SprintIT Oy was established on June 4, 2014.
The company was initially a team of three partners. Hiring a first employee and moving from home offices to a working space were the steps that all the founders, Marko Happonen, Petri Heino and Roy Nurmi, have named among the most memorable moments.
- At first, we were either "completely mad" or "pretty freaky. "We're not lecturing in empty rooms anymore, instead we're being asked to talk, Nurmi states.
Gold won with professionalism
The founders are all skilled and experienced in their own fields. Nurmi knows how the ERP industry and the business works, Happonen has been working with international and demanding ERP projects for decades, and Heino is a specialist in corporate sales.
The desire to stay at the vanguard is reflected in the way the whole company works. Small mistakes are considered as good learning opportunities at SprintIT. Work is done in an open and agile way and as a team.
Hard work and focus on developing customer relationships were recognized in 2018. SprintIT is the first Odoo partner in Finland to gain Odoo Gold Partnership status.
The first customers were retail and wholesale companies Confetti and Automaalit.net. However, the Puuilo deal was a win that created faith in success.
- Puuilo sent an invitation to tender to significant ERP houses employing thousands of people and our then five-person team, Nurmi remembers.
Working with all these customers continues. SprintIT has helped over 100 Finnish companies to streamline their operations with open source enterprise resource planning systems during their five-year career.
Where are the leaders?
SprintIT has grown not only organically, but also through acquisitions and internationalization. The Devlab business merge brought open source, Pupesoft experts. Going to Northwest India has given the company much-needed development power. All new employees are surprised that the company does not have a CEO. Founders believe that employees' versatile backgrounds help to see things from different perspectives and create competitiveness.
- From the very beginning, our strength has been that we are all so different, says Petri Heino, Chairman of the Board.
- The absence of a CEO means that everyone is responsible for leadership. Leadership by example works, says Marko Happonen.
How does the future look?
In five years, SprintIT has grown and become Finland's largest Odoo ERP house and growth seems to continue.
In the future, SprintiIT will be profiled as an agile company and workplace where things are done together.
- We are known for knowing the good side of teleworking and working together, says Happonen.
In addition to its agile and self-directing organization, the Odoo software itself is just as important to SprintIT's growth.
Due to a large number of global developers, Odoo's functionalities are evolving rapidly. The Odoo ERP will soon be able to replace ERP solutions in strictly specialized, different industries. We have achieved our goals, the business has evolved year by year, and the rise of open source solutions worldwide has been fast, just as we thought five years ago, concludes Nurmi.
*) Photo: The founding partners Petri Heino, Marko Happonen, and Roy Nurmi welcome personnel and their avecs to SprintIT's 5th anniversary party on a sailing boat in Helsinki.